Friendship Necklace | Squad Goals | Ill Love you Forever | Custom Name Necklace | Girl Gang | Gift For Bestfriend | Partners in Crime |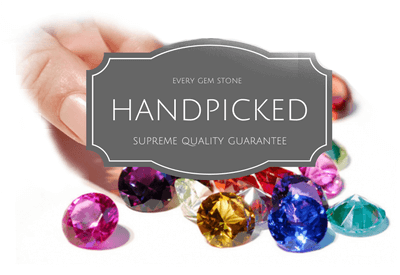 Cut to order and designed exclusively by All Birthstone Jewellery, our Sterling Silver Friendship group necklaces are dedicated to strong relationships and 'forever friends'.
Featuring eight customisable options, every necklace will be different where you can choose your birthstone choices and four names. (Also available in three names)

This necklace is best suited for four or three names and birthstones.

Perfectly suited for: Moving Away gifts and Milestone Birthdays.

Inspired by Strong Friendships.

WHAT YOU GET:

1 x Sterling Silver, custom name and birthstone necklace.

Available Options
| | |
| --- | --- |
| | (+£5.00) |
| | (+£5.00) |
| | (+£5.00) |
| | (+£5.00) |
| | (+£5.00) |
| | (+£5.00) |
| | (+£5.00) |
| | (+£5.00) |
| | (+£5.00) |
| | (+£5.00) |
| | (+£5.00) |
| | (+£5.00) |
Other Items You Might Like