Moon Phases Necklace | Birthstone Necklace | Nameplate Necklace | Half Moon Necklace | Crescent Necklace | Moon Phases Jewelry |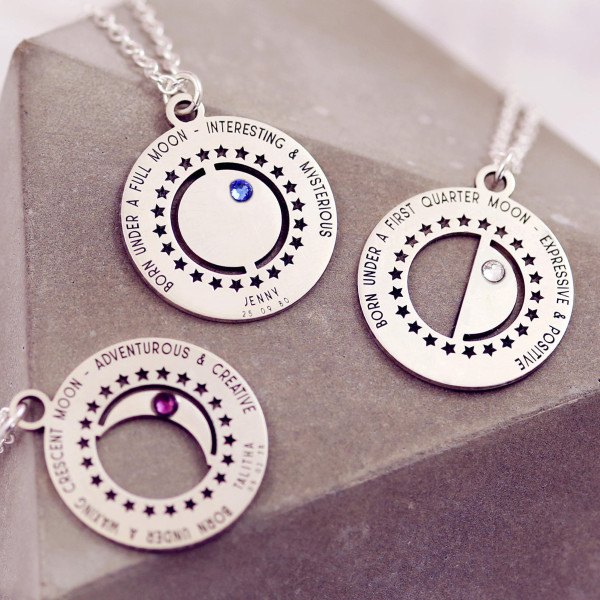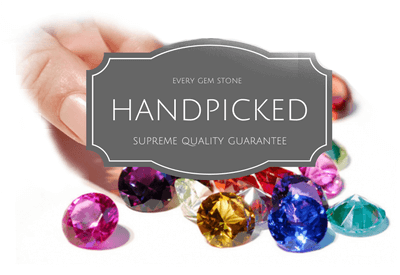 Cut to order and designed exclusively by All Birthstone Jewellery, our Sterling Silver Moon Phase necklaces are dedicated to the belief in our connections to the earth, moon and universe.
Featuring three customisable options, every necklace will be different where you tell us your chosen Birthstone, Birth Day (including the year) and name (optional).

It is believed that the moon phases we are born under correspond to our soul and personality.

Available Options
| | |
| --- | --- |
| | (+£5.00) |
| | (+£5.00) |
| | (+£5.00) |
| | (+£5.00) |
| | (+£5.00) |
| | (+£5.00) |
| | (+£5.00) |
| | (+£5.00) |
| | (+£5.00) |
| | (+£5.00) |
| | (+£5.00) |
| | (+£5.00) |
Other Items You Might Like