Zodiac Sign Necklace | Sterling Silver | Horoscope Necklace | Astrology Gift | Zodiac Signs Jewelry | Zodiac Necklace | Galaxy Jewelry Gift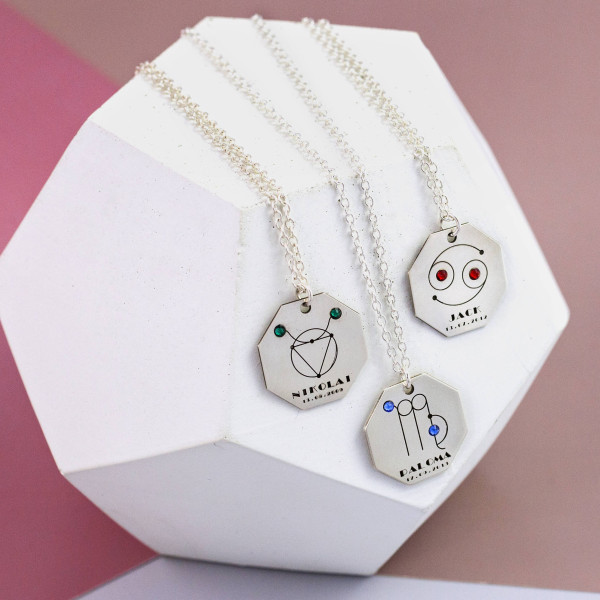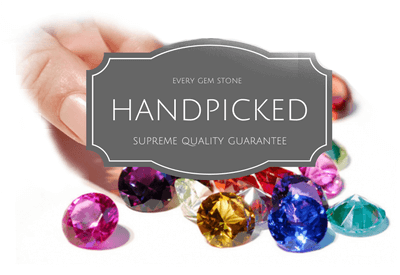 Cut to order and designed exclusively by All Birthstone Jewellery, our Sterling Silver octagonal Zodiac and name necklaces are dedicated to the twelve signs and their connection to us.
The Zodiac symbols derive from constellations which are more visible within certain months of the year, corresponding to the months we are born.

Featuring four customisable options, every necklace will be different where you can choose your Zodiac symbol, Birthstone/favourite colour, Name and Birth date.

Perfectly suited for: Milestone Birthdays.

Inspired by Constellations and our connection to the stars.

WHAT YOU GET:

1 x Sterling Silver, octagonal Zodiac and name necklace.

Available Options
| | |
| --- | --- |
| | (+£5.00) |
| | (+£5.00) |
| | (+£5.00) |
| | (+£5.00) |
| | (+£5.00) |
| | (+£5.00) |
| | (+£5.00) |
| | (+£5.00) |
| | (+£5.00) |
| | (+£5.00) |
| | (+£5.00) |
| | (+£5.00) |
Other Items You Might Like